Transformation & Cultural Development
How do I achieve effective change in my organization and further develop our corporate culture?
Transformation & Cultural Development
New business models, new markets, new ways of working: Constant change has long become the norm in most companies, and its intensity and pace continue to increase. Many organizations face the challenge of initiating the next phase of change before the previous one is complete. This brings managers and employees to the limits of their willingness and ability to change.
We support you in inspiring and empowering your managers and employees for change in order to develop an adaptive culture that supports business success. To do this, we:
formulate a transformation story line that highlights the necessity of the change as well as its opportunities
work with you to develop defining core elements of your culture such as purpose, mission statement, values, and conduct
design a transformation program that covers all relevant drivers of behavior in addition to communications
create platforms and formats to activate managers and empower them to shape the change together with their teams
establish networks of multipliers and change agents that accelerate transformation across hierarchical levels and functional areas
develop communications and interaction formats to involve employees throughout the company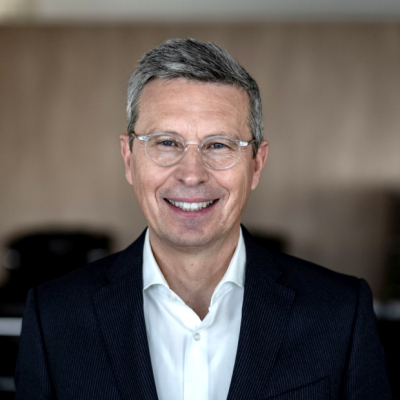 Dr. Thomas Gauly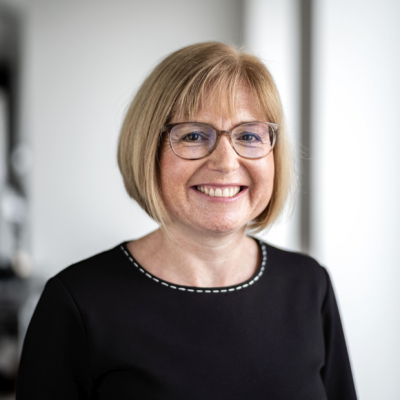 Sandra Fabian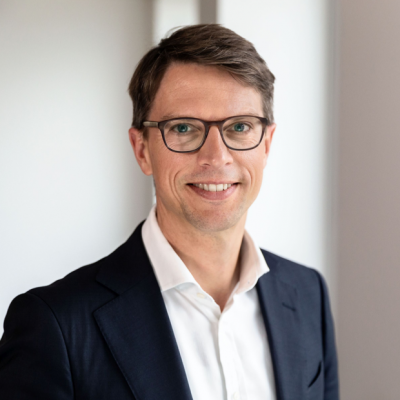 Alexander Cordes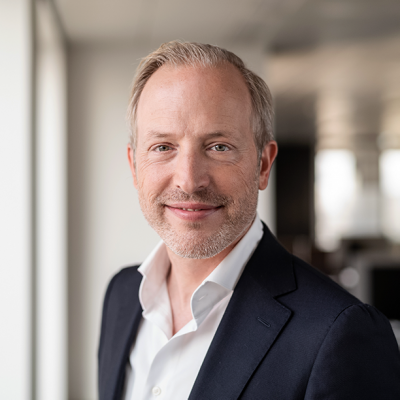 Helge Hoffmeister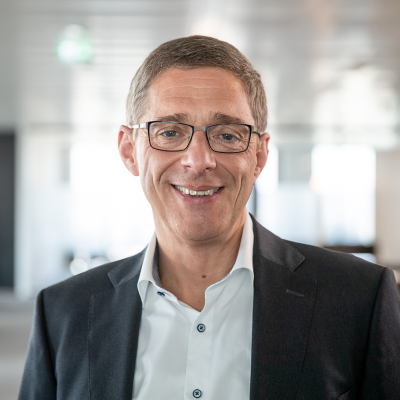 Andreas Martin
Managing and Communicating Change

Early-stage, open, well-planned, and comprehensive communications boost willingness to change among executives and employees and increase acceptance among external stakeholders. In close dialog with our clients, we therefore develop individual concepts for communicating transformation and change processes internally and externally, and we support their implementation. From the co-creative concept development phase to the implementation of interactive, participative communication formats, through to the effective anchoring of corporate values. The focus is always on the triangle of strategy, culture, and structure.

Internal Communications

Managers and employees are every company's most important resource. This is all the more true in our digitalized, knowledge-based economy, and it calls for new, agile forms of cooperation and a corresponding understanding of internal communications. Well-planned, up-to-date, and dialogic internal communication ensures acceptance, motivation, and identification among managers and employees and increases their willingness to embrace change.

We work with our clients to develop individual concepts for effective internal communications and support their implementation, from co-creative concept development to the implementation of interactive and participative communications formats and the effective anchoring of corporate values.

Purpose, Mission, Values

Companies operate under increasingly complex conditions: Attitudes towards work, consumption, and sustainability are changing, and new business and working models are emerging along with tech innovation and digitalization. When everything is in flux, companies need to provide all the more orientation: Purpose, mission statement, and values are points of reference not only for employees and managers but also for the external environment. We use participative methods to jointly develop purpose statements, mission statements, or corporate values that address all stakeholders and turn a strong corporate culture into a success factor.