Network
Well-Connected for Your Success
With our exclusive network of experienced Senior Advisors, excellent contacts in media and politics, and close partnerships with leading communications consultancies worldwide, we offer comprehensive strategic advice in all markets.
Our Locations
International Network
With offices in Frankfurt, Berlin, Munich, Stuttgart, Brussels, and Zurich, we are represented at important economic, media, and political hubs. We support our clients in Germany, Switzerland, Europe, and beyond.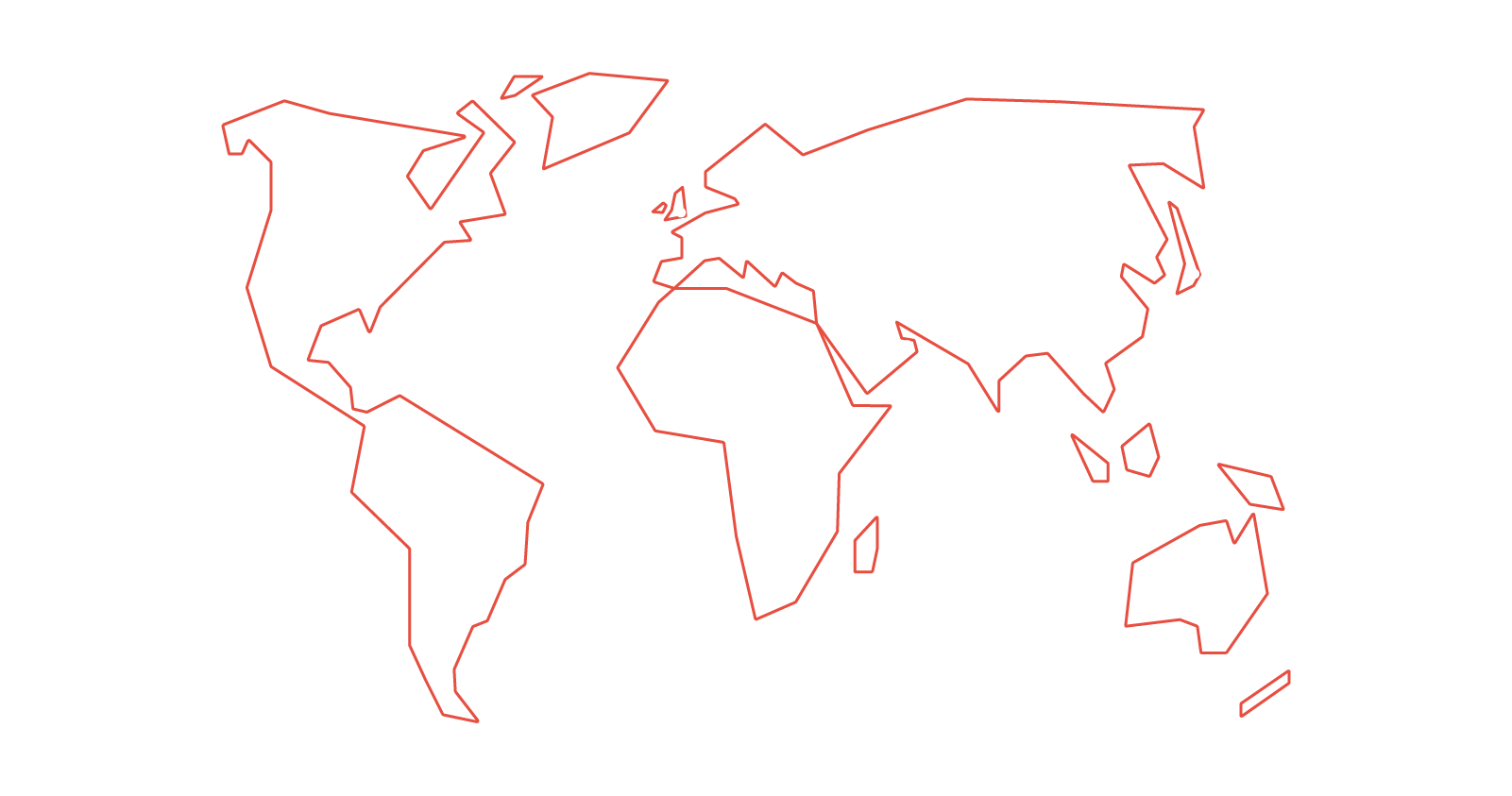 Bangalore
Berlin
Brussels
Dubai
Frankfurt
Hongkong
Houston
London
Los Angeles
Munich
New York
Peking
San Francisco
Shanghai
Stuttgart
Tokio
Vienna
Zurich
Partners
Senior Advisors and International Communications Consultancies
We collaborate with some 30 experienced senior advisors from all relevant industries and functional departments. They include former ministers, C-level decision-makers, lawyers and investment bankers among others.
We also maintain close partnerships with leading communications consultancies in the U.K., the United States, and Asia. Together with them, we provide our clients with international and global support, tailored to their needs.
Events and Platforms
Dialogs with Decision-Makers
Our original networking events and thought leadership formats bring together decision-makers from business, politics, and society and promote the exchange of ideas on important issues in civic society and politics. These formats include a roundtable on Europe's digital future and its far-reaching consequences for the economy and society in the European Union.
Our clients thus gain exclusive access to the top decision-makers and thought leaders of our time, and this continuing dialog between business, science, politics, and society generates exclusive insights and innovations with practical benefits for our clients' business models.