Restructuring & Performance Improvement
How do I ensure stakeholder acceptance and trust in an economically difficult period?
Restructuring & Performance Improvement
The pressure to perform is on the rise, and the economic outlook has become more uncertain. Companies in tight profit and liquidity situations have to very quickly make strategically, operationally, and financially effective decisions to get back on track. For a successful turnaround, it is essential to address and involve all important stakeholders from the beginning and throughout the process. The idea is to secure the support of management and employees, to prove the company's viability internally and externally, and to create understanding for business decisions.
We help you:
translate your situation, strategy, and actions into credible, relevant, and understandable messages for your stakeholders
develop and implement a communications plan to address all internal and external stakeholders
set up dialog formats to involve managers and employees in a tense situation and secure their buy-in
establish and maintain relationships with business partners, political decision-makers, and the media
optimize your stage presence for important communications situations and occasions through coaching and training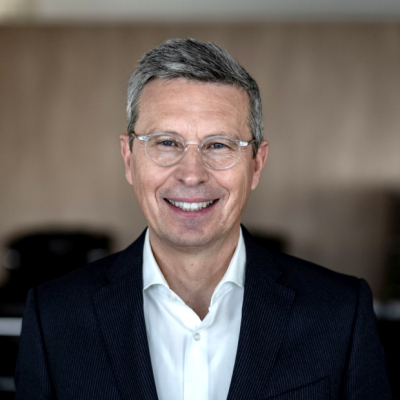 Dr. Thomas Gauly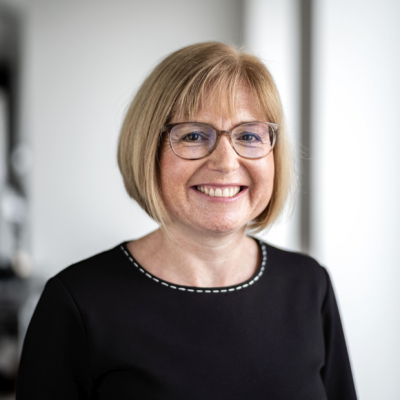 Sandra Fabian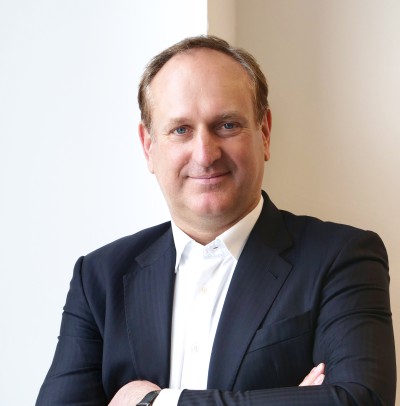 Marcus Brans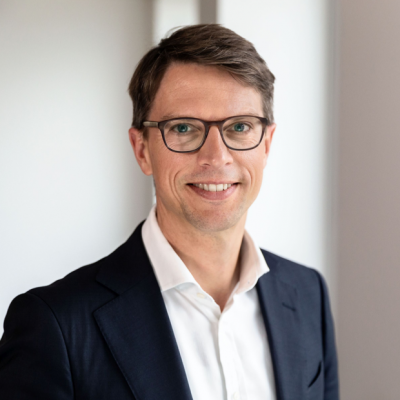 Alexander Cordes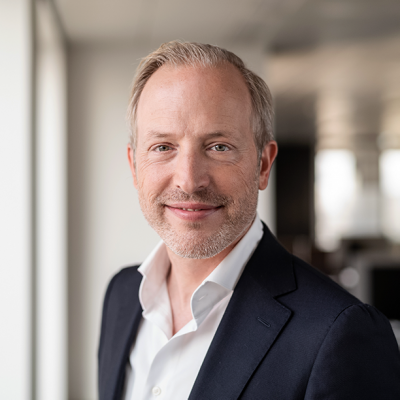 Helge Hoffmeister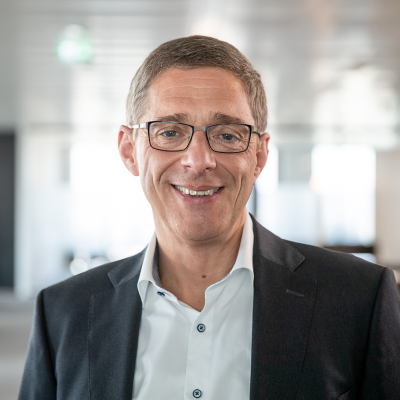 Andreas Martin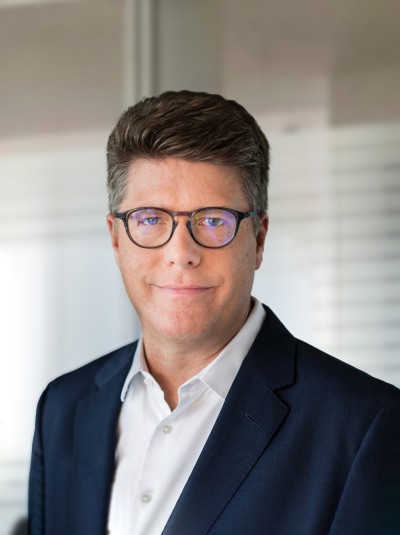 Christian Pfennig