Organizing Corporate Communications
How do I set up my communications department effectively and efficiently?
Organizing Corporate Communications
With the diversity of information and dynamics of communications, the demands on communicators are also increasing. How do I align my communications with the business strategy so that it supports the company's value creation? In the fierce competition for attention, how do I reach my stakeholders? How do I meet the diverse and sometimes conflicting demands of my internal stakeholders? These are just a few of the questions that the communications function in companies must address.
We know the organizational challenges and solution models of communications departments from our day-to-day consulting work and from our consultants' own many years of corporate experience. Together with you, we:
analyze the structures, processes, and interfaces of your company's communications department
sharpen the vision and understanding of roles for the close alignment of communications with the business agenda
develop a custom-tailored target structure and define processes for a future-proof, value-adding communications function
manage the process from its formulation and announcement to the complete implementation of structures and processes
support teams and employees with training and coaching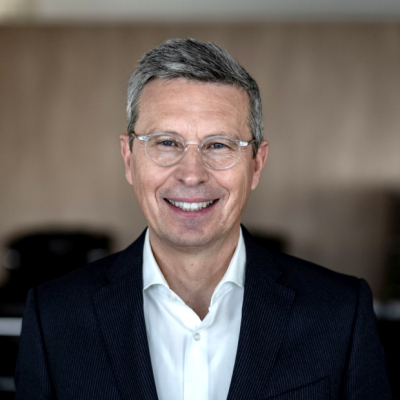 Dr. Thomas Gauly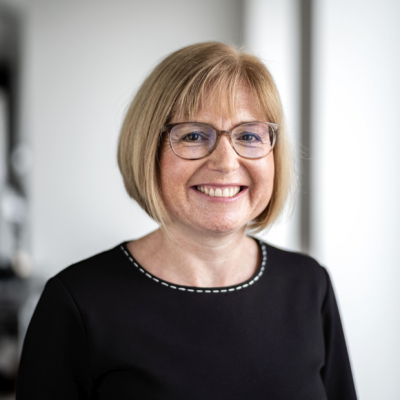 Sandra Fabian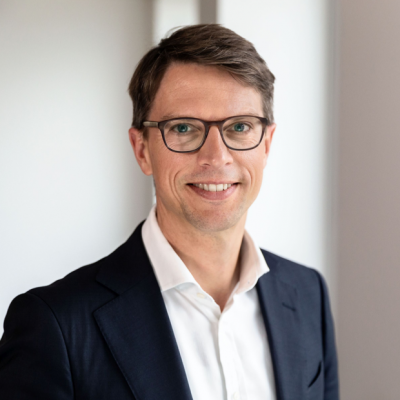 Alexander Cordes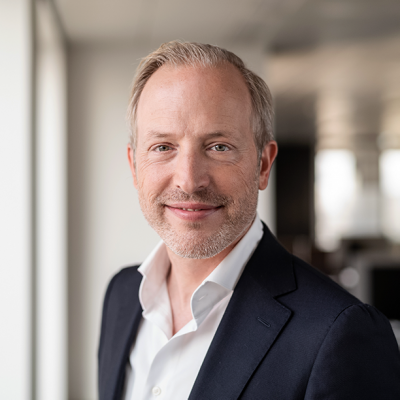 Helge Hoffmeister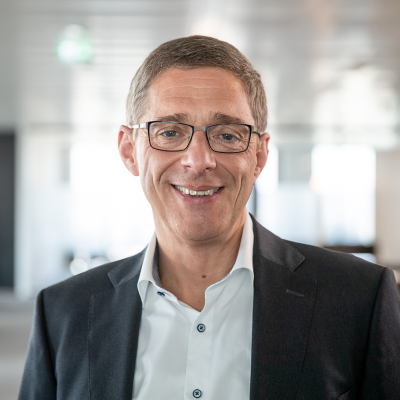 Andreas Martin
Communications Strategy

Communications play an essential role in the successful execution of business decisions and especially in coping with critical situations. Based on a company's specific situation, we develop bespoke communications strategies that address and involve all relevant stakeholders. During implementation, we regard ourselves as a sparring partner and a guide to the process for senior management and communications managers.

Training und Coaching

We help you prepare for your public appearances and for difficult conversations. Be it for interviews, panel discussions, dialogs with managers and the workforce, or one-on-one meetings. Besides working on presentation and conducting the talk, content preparation is always part of our service. We also coach you and your managers through change processes. Individual crisis simulations round off our training program.