Helping to Shape the Regulatory Framework
How do I use sociopolitical developments and decision-making processes?
Helping to Shape the Regulatory Framework
In many industries, regulation has long since become a determining factor for competitiveness – whether as a driver or as a stumbling block. The social and political framework holds increasingly complex challenges for anyone doing business. Sociopolitical trends and changing values are reflected in specific regulation. Initiatives from government, administrations, the public, social groups, etc. make it necessary for companies to position themselves mindfully and sustainably. It is therefore crucial to formulate precise goals for regulatory policy and to represent them convincingly and effectively in social and political dialogs. In the EU, not only national, but above all European legislation must be observed.
With our many years of experience in politics and regulation at the national and European level, we can provide you with optimal support in:
analyzing political and social processes and decision-making paths and recognizing their relevance to you
developing your strategy and clearly formulating and successfully representing your interests
establishing reliable and trustful relationships with the relevant stakeholders through us and our network
establishing a consistent positioning and reputation with political and social protagonists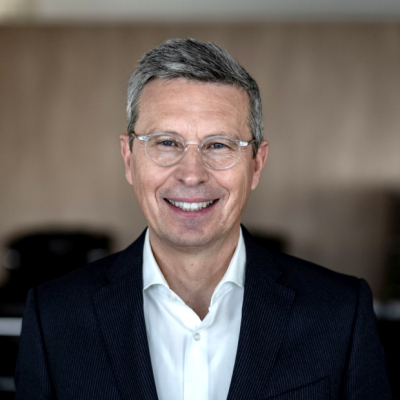 Dr. Thomas Gauly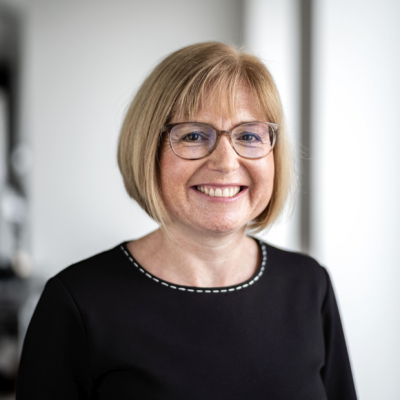 Sandra Fabian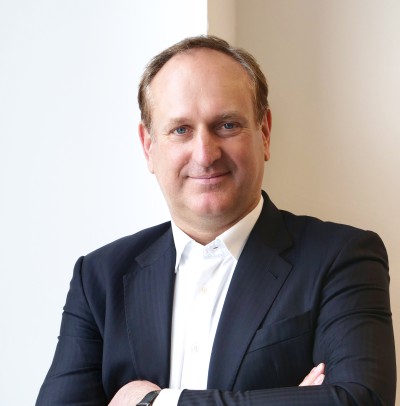 Marcus Brans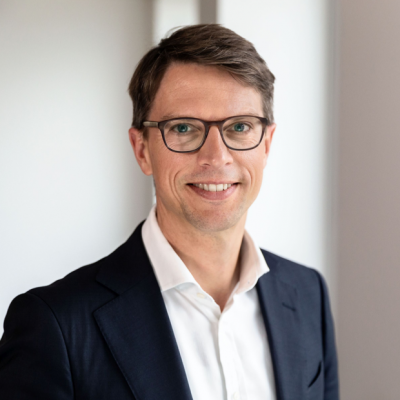 Alexander Cordes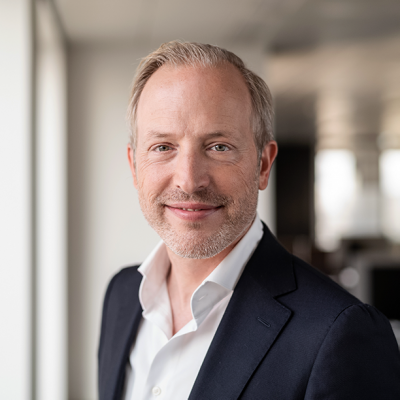 Helge Hoffmeister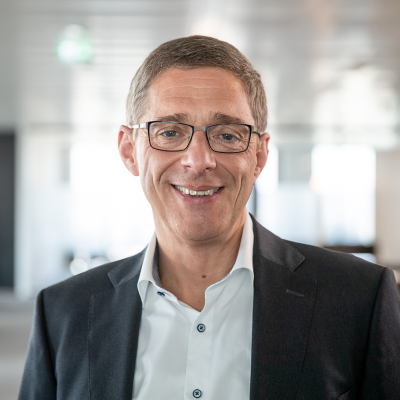 Andreas Martin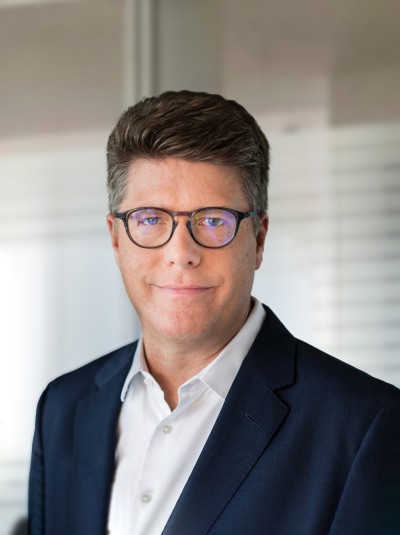 Christian Pfennig
Communications Strategy

Communications play an essential role in the successful execution of business decisions and especially in coping with critical situations. Based on a company's specific situation, we develop bespoke communications strategies that address and involve all relevant stakeholders. During implementation, we regard ourselves as a sparring partner and a guide to the process for senior management and communications managers.

Stakeholder Analysis

Corporate communications serve to build stakeholder relationships for the purposes of a company's business goals. This can only work if a company knows the stakeholders that are critical to its success and is aware of their perceptions, attitudes, and expectations. We help you to identify and understand your key stakeholders – employees and managers as well as external customers, media, investors, and NGOs. Because only on this basis can you develop specific messages and individually tailored, effective measures.

Public Affairs

For an increasing number of sectors, it is crucial to develop precise ideas about their policy-related goals for regulation and to convincingly and effectively represent them in civic and political dialogs.

We support companies in maintaining a constructive, continuous dialog with all stakeholders – at the municipal, state, federal, or EU level. We use a 360-degree advocacy approach to help our clients safeguard, adapt, and evolve their business models.