Transactions & Capital Measures
How can I secure the trust of investors and gain sustainable acceptance for capital measures?
Transactions & Capital Measures
The capital market needs to be persuaded to gain lasting trust in your corporate strategy, equity story, and management team. This is especially true for M&A transactions, IPOs, and capital increases. Credible, transparent, consistent, and persuasive financial communications are required to create lasting value-add.
We help you develop compelling and verifiable arguments – through to the equity story. We structure complex processes and ensure optimal preparation for transactions where timing is often critical
We also provide "hands-on" best-practice advice for regularly scheduled communications such as quarterly figures, annual press conferences, annual general meetings, and road shows or in the conception and implementation of investor days and perception studies
We ensure that your messages are understood – by employees and employee representatives as well as by investors, analysts, and the business and financial media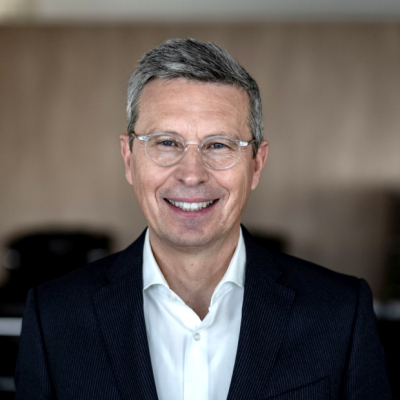 Dr. Thomas Gauly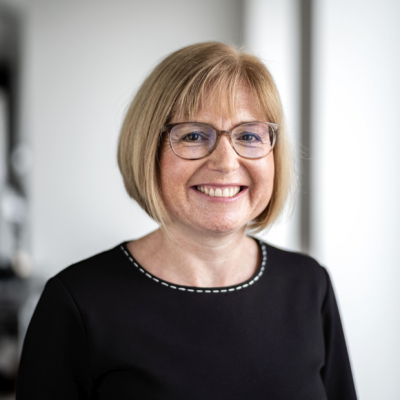 Sandra Fabian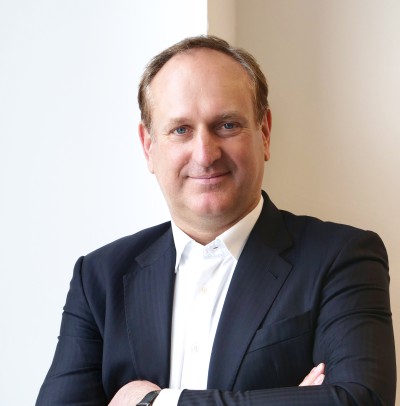 Marcus Brans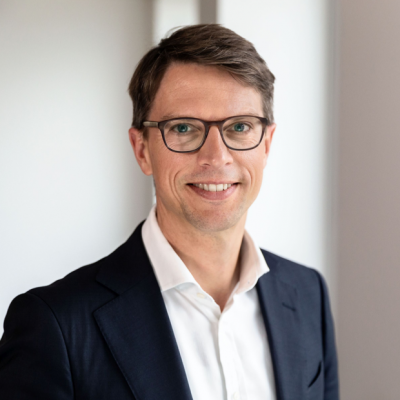 Alexander Cordes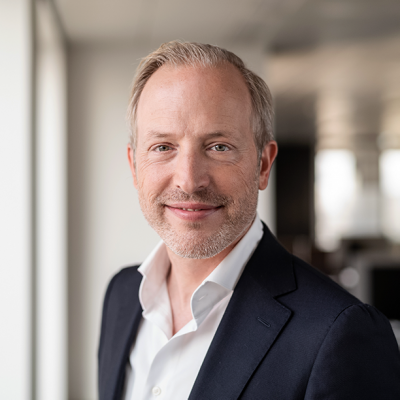 Helge Hoffmeister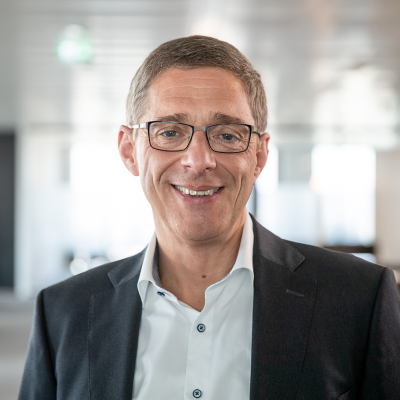 Andreas Martin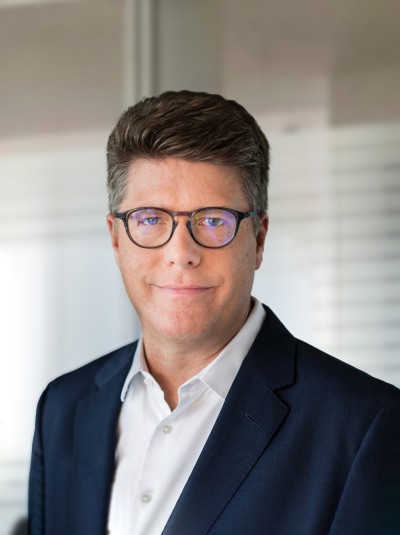 Christian Pfennig