How do I position myself effectively in the competitive environment?
Positioning & Networking
Today, CEOs and other top executives are expected to do more than "just" set the right strategic course and make good operational decisions. Leadership also means publicly representing your company's interests, making important issues heard, providing momentum, taking a stand, and building and maintaining resilient relationships in dialog with key stakeholders.
Perceptible positioning and the right networking sharpen the profile of companies and top executives, create synergies, and thus strengthen competitiveness. To support you in this, we:
assess key stakeholders' perception of your company and you with a 360-degree analysis
show you the main opportunities and challenges for positioning, especially in comparison with your competitors
develop an individual positioning with you – a story line with themes, core messages, and proof points
help you turn your messages into comprehensible "stories" with storytelling
identify the right internal and external communications platforms – analog and digital – for you, or establish them with you
plan and implement a smart, efficient orchestration of your communications measures in the form of a road map
coach and train you to optimize your stage presence
expand your network in a targeted manner to include opinion leaders in politics, business, and society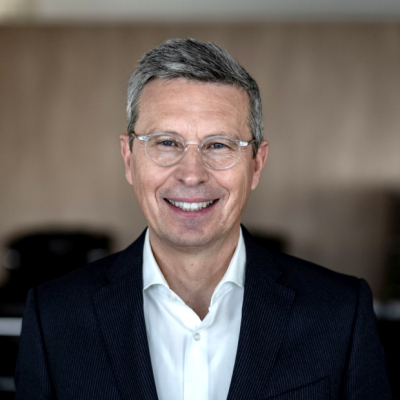 Dr. Thomas Gauly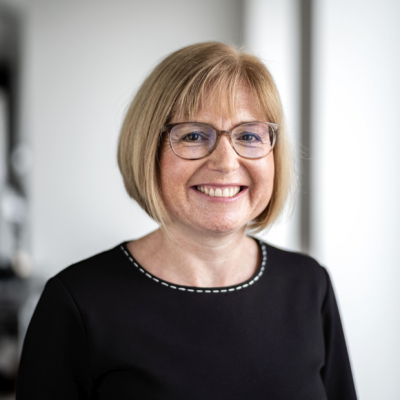 Sandra Fabian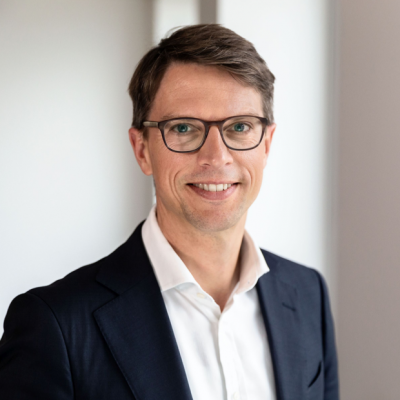 Alexander Cordes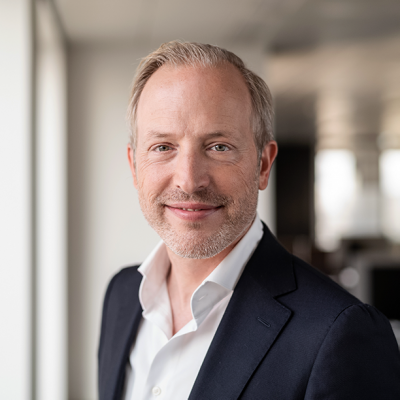 Helge Hoffmeister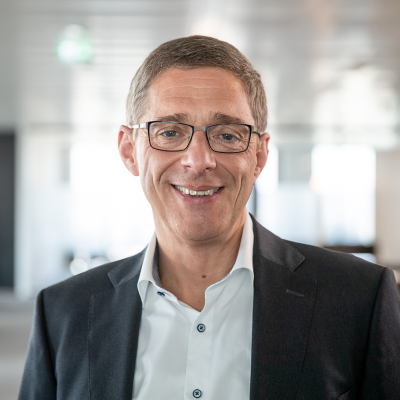 Andreas Martin