How can I protect my company's reputation and value?
Crises & Litigation
A crisis situation can threaten a company's survival or the legitimacy of top decision-makers. In any case, there is a risk of considerable loss of reputation and damage to the business. Cyber-crises that can affect any company at any time are rapidly becoming more of an issue. Without the proper preparation, crises are difficult to manage. In an acute case, it is crucial to enter into dialog with all relevant stakeholders quickly and reliably. Besides proper preparation, this requires experience, calm, and reliable processes.
We have the necessary routine to:
support you in crisis prevention with risk and issues management
prepare you for possible crises in your company and develop appropriate processes, guidelines, and documents
make you crisis-ready with realistic emergency situation training and simulations
guide you safely and calmly through the acute phase of a crisis situation and, if necessary, provide 24/7 on-site support after a crisis to help you follow up on it and initiate appropriate improvements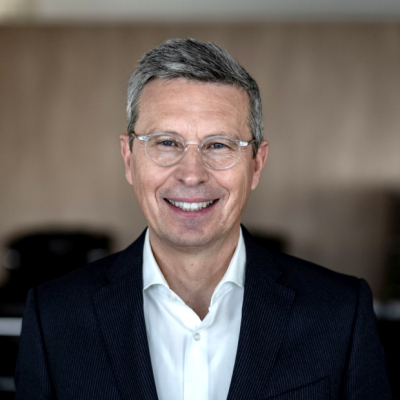 Dr. Thomas Gauly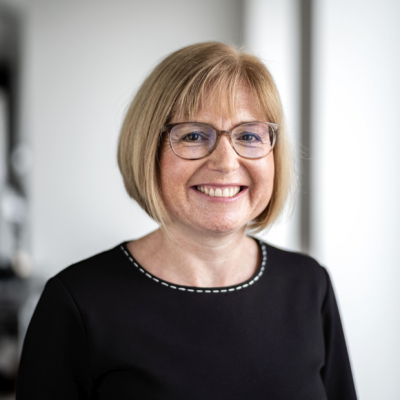 Sandra Fabian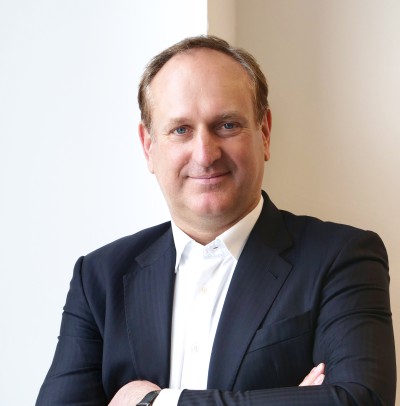 Marcus Brans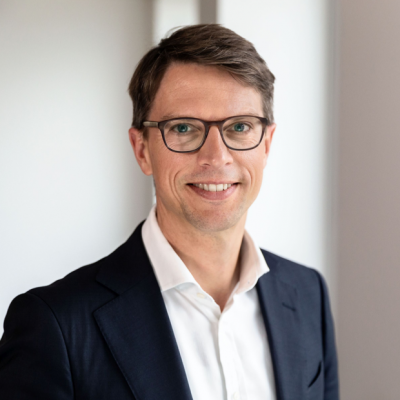 Alexander Cordes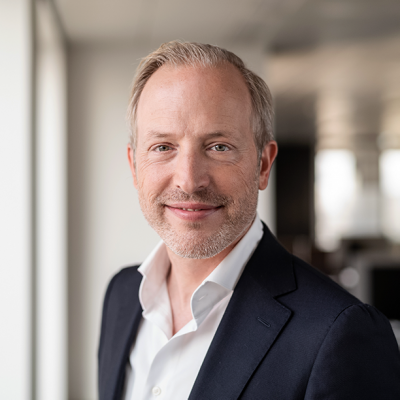 Helge Hoffmeister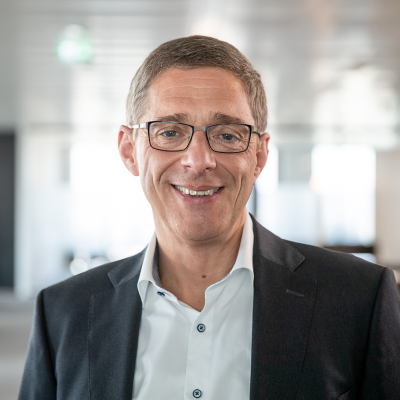 Andreas Martin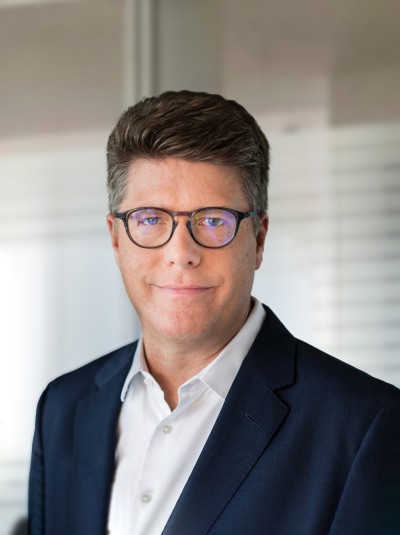 Christian Pfennig
Crisis Communications and Issues Management

In the event of a crisis, we are at our clients' side, providing strategic consultation and operational support, right away and 24/7 if necessary. However, good crisis communications begins well in advance and doesn't stop when the crisis situation ends. We support you in optimally preparing for a crisis or preventing critical issues from becoming crises in the first place. We identify reputation-critical issues and uncover weaknesses in existing crisis communications structures and processes, both internally and externally. Based on this, we develop guidelines and processes for crises.

Our media training and coaching sessions prepare managers and communicators for emergency situations. During a crisis, we protect your reputation and steer you safely through the acute phase. Afterwards, we help you to systematically strengthen your reputation.

Litigation Communications

Being involved in a legal dispute or compliance issue can cause lasting reputational damage to a company, as the "court of public opinion" generally renders its judgments more quickly than courts of justice. Therefore, a clear communications strategy is needed to get to the heart of often highly complex issues and get the right message across at the right time.

In these often long phases of legal uncertainty, convincing argumentation is key to reputational protection – and thus ultimately to business success. We have advised our clients in close cooperation with renowned law firms for many years.

Communications during Cyberattacks

Cyber-crises are becoming the most common type of crisis while also having by far the greatest potential for damage, sometimes even threatening companies' survival. Even with good preparation, the dynamics and complexity of cyber-crises remain challenging. We work with you to develop conceivable scenarios and appropriate tactics for the ideal prevention of a crisis and for quick and effective action in an emergency. We sensitize employees to the topic of cybersecurity with specific training and regular simulations.